---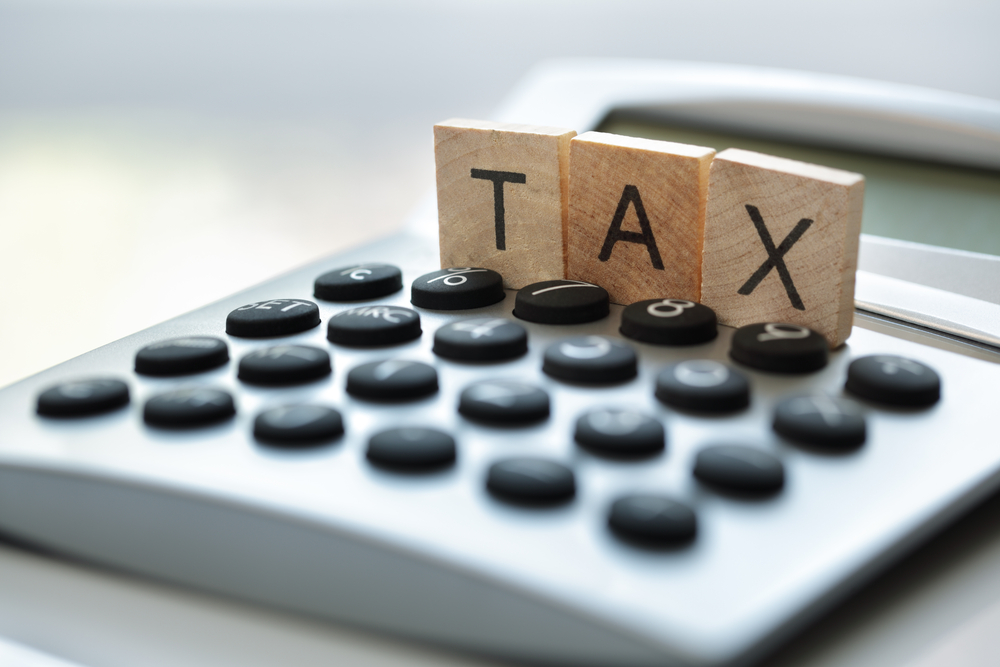 8 Reasons to Have Paragon Prepare Your Taxes This Year
It is estimated that about 60% of Americans use professionals to prepare their tax returns. While the majority of tax preparers are honest and experienced, there are an unfavorable few who use their occupation as a way to steal your identity and commit refund fraud. If you've ever been caught up in tax scam, you know that the taxpayer is wholly responsible for their return, even if someone else prepared it. Avoid all the hassle and come see Paragon this year!
Here are just a few reasons why you should trust your tax return with Paragon:
Paragon has an IRS Preparer Tax Identification Number. Also known as a PTIN, this number secures our right to prepare federal tax returns. Your return will be signed by us with our PTIN to ensure legitimacy. With over 10 years in the accounting business and a strong educational background, our levels of expertise can't be beat.
While some shady preparers will promise more than they can deliver, Paragon has always been upfront and honest. We charge a flat service fee while keeping you up to date on all the newest tax credits.
Your refund be sent to you by mail or deposited it into your bank account. Any preparer that wants to deposit your refund elsewhere is not someone you want handling your money.
We use IRS e-file! Paragon submits your return to the IRS electronically, as it is the most accurate and reliable way to file a tax return.
If you've used our services before, you know that we're here for you. Get in touch with us by phone or email easily- we have plenty of appointments available to get you in before (and after!) April 15th. Our experienced staff is available to answer any questions you may have about your return as well.
We know what we need. Even before you walk through our door, Paragon will request the receipts, records, and paperwork necessary to ensure you get an accurate return.
We play by the rules. We will always require a W-2 form to file, and won't have you sign a thing until your return is complete. Paragon is happy to review your entire return with you before anything is signed, and of course, provide you with a copy. We're here to address any questions or concerns before filing.
We love meeting new people! Send friends, family, and colleagues our way- we're always taking referrals.
Don't let tax season be more of a burden than it has to be. We're taking appointments now for filing tax returns! Give us a call to set up a visit: 619-358-9799.
---