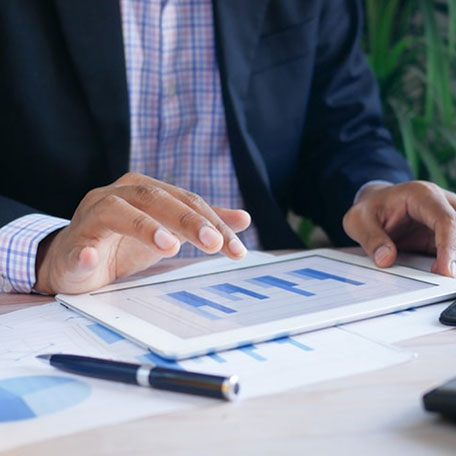 Maximize your wealth
Exemptions, credits, allowances… There's a lot to navigate when it comes to our complicated tax landscape. Having someone who understands financial systems and the tax code can help you make sure you're making the most out of the money you earn — and that you're fully compliant with every new change or regulation.
Strategize and plan with confidence
Optimize your income and make sure your money lasts with personal advice that's tailored to your specific goals. With comprehensive, proactive reviews of your finances, we offer objective insight that evaluates your numbers for what they are while helping you plan for where you want them to be.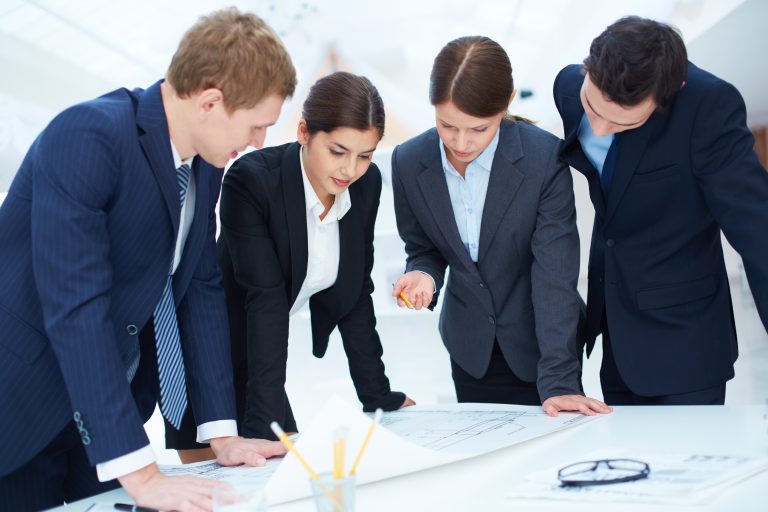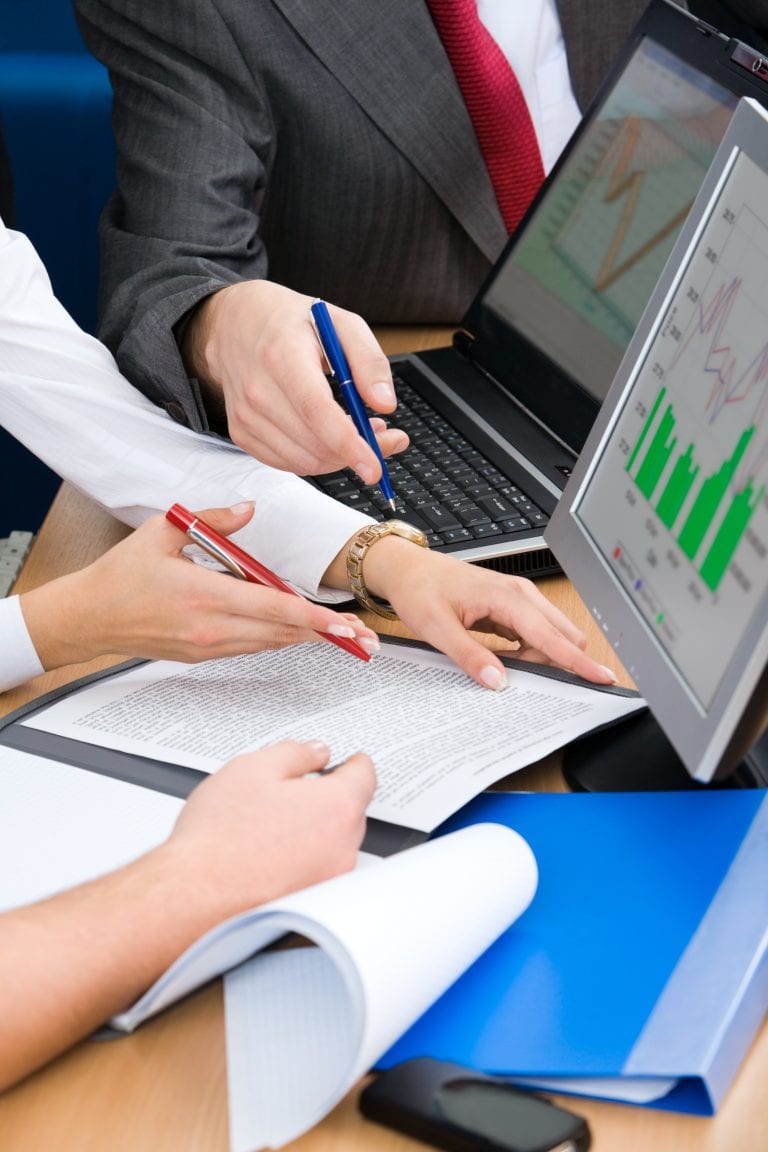 Make stronger financial decisions, all year long
As a team of expert tax strategists invested in your numbers, we're on hand to help you make progressive financial decisions today, tomorrow, and for the future. By identifying the right tax-effective steps and guiding you through the process, we put you in the perfect position to stay tax compliant, confidently plan for tomorrow, and build a legacy of abundance while running your business — all with an experienced partner by your side.