The partner you need to catalyze your growth
Most call her a subject matter expert. You can call her your partner in potential. As our head accountant and founder, Erica is the driving force behind Paragon. Building on her wealth of experience, she turns every legacy-building interaction into a future-focused financial strategy that supports your continued growth. As a founder herself, Erica knows how to navigate the complexities that come with every "what if" and help you turn them into a plan of action.
Get expert advice and all the latest tax updates delivered to your inbox.
As your external CFO, I'm a strategist integrated into your business — not just a tax preparer you meet with once a year. I lay out the truth of your numbers in a non-judgmental way and give you the confidence to say yes or no to any business decision. Together, we'll make sure the financial decisions you make align with what you want for yourself, your business, and your family.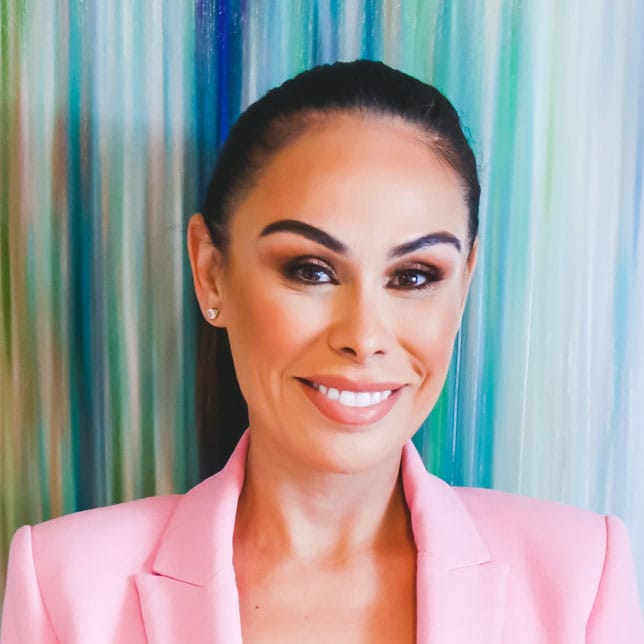 Erica Martinez
Founder & CEO
Erica Martinez is the founder and CEO of Paragon Accountants, established in 2003. A wife and mother of twins, Erica knows what it's like to juggle personal and professional obligations as a busy business owner. Her goal is to help individuals conquer their finances, scale their businesses, and have more abundance of time and money in their lives.
Erica began her undergraduate education at the University of California – Irvine, where she studied international relations with a minor in conflict resolution. She then pursued a master's degree in accounting, emphasizing taxation from San Diego State University, and an MBA in finance from National University.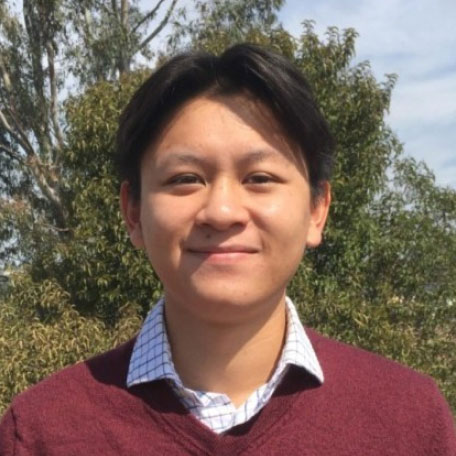 Linden Ng
Senior Accountant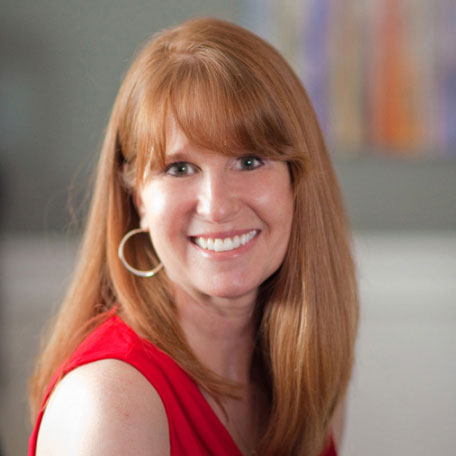 Kerrie Arechaederra
Senior Staff Accountant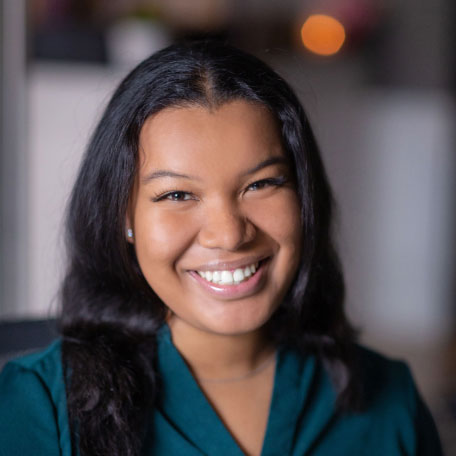 Lauren Ho
Lauren was born and raised in San Diego. Lauren is currently a full-time student at San Diego State University studying Accounting and Information Systems. She will be graduating with her Bachelor's in May 2022. She has done past summer internships with Northrop Grumman and PWC and plans on getting her CPA in early 2023 to further her career in taxation. She enjoys playing volleyball on the SDSU club volleyball team, hanging out with friends, cooking, and trying new foods.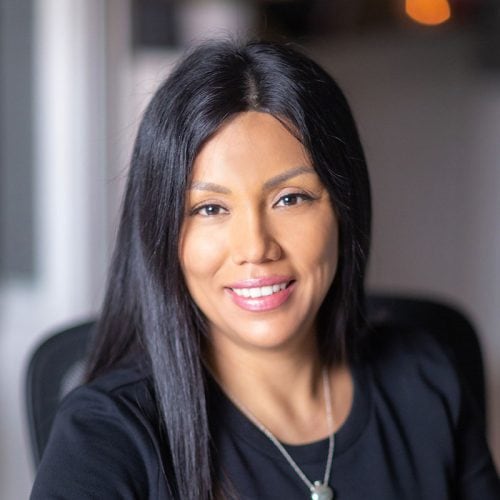 Christina Barham
Cristina has over ten years of experience in Individual & Business Taxes working for the private and the government sector.
Cristina enjoys using acquired knowledge and skills to help our clients with their tax issues. She graduated from the University of Baja California in 2006 with a bachelor's degree in Economics an Associate's Degree in Accounting from San Diego Mesa College in 2018. She is currently studying to obtain her Enroll Agent (EA) certification to represent clients in tax court.
In Cristina's spare time, she loves to travel and visit the family, garden, and a enjoy a good TV drama show.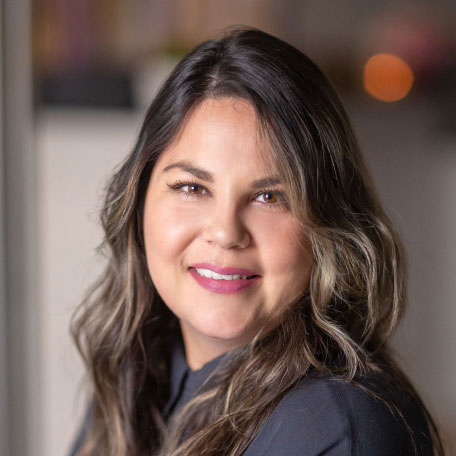 Jessica Bell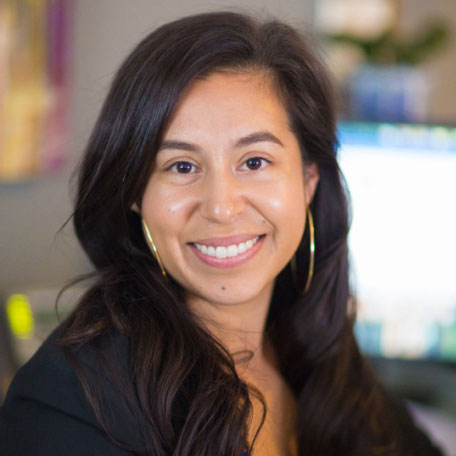 Angelica Olivares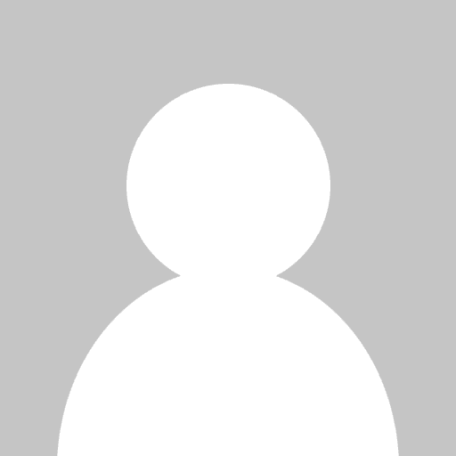 Connie Valdez
The Paragon difference
Delivering value every day involves proactive, big-picture thinking. No matter what stage you're at in your legacy, our team of dedicated accountants and strategists build relationships that prioritize year-round support and ensure that every decision you make financially is aligned with what you want for your future.
It's how we help take you from where you are to where you want to be — whatever that looks like for you.
Fractional CFO
Get the support you need to build the business of your dreams with an ally who's as invested in your success as you are.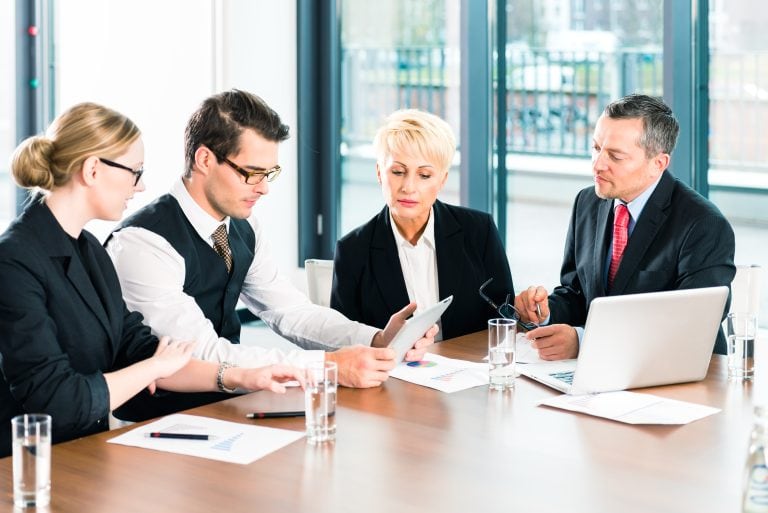 Tax strategy
Take the guesswork out of every code, form, and acronym with a dedicated strategist who knows your numbers for you.