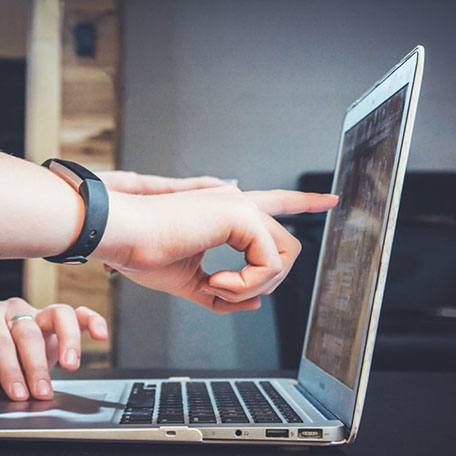 Optimize your business growth
Gain all the skills and experience of a chief financial officer with a partner that understands your numbers and turns your goals into reality — without adding the cost of a full-time employee. Ongoing support means you'll receive comprehensive reviews of your financials and budgets, reduce your tax liabilities, and increase your impact as you focus on building your legacy.
Get impartial insight based on your numbers
Your fractional CFO takes the emotions out of your financial position and offers unparalleled expertise through every decision you'll make for your business. We'll meticulously assess your numbers with your ambitions, timelines, and circumstances in mind to offer key adjustments that help you achieve every goal.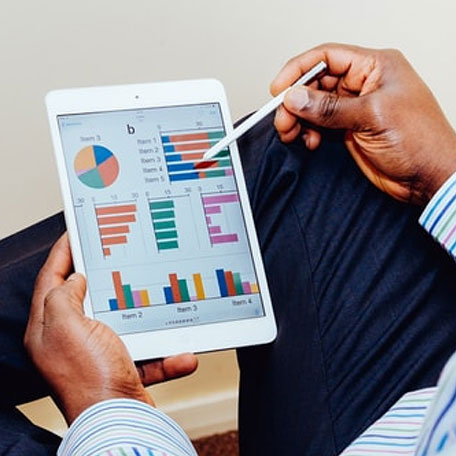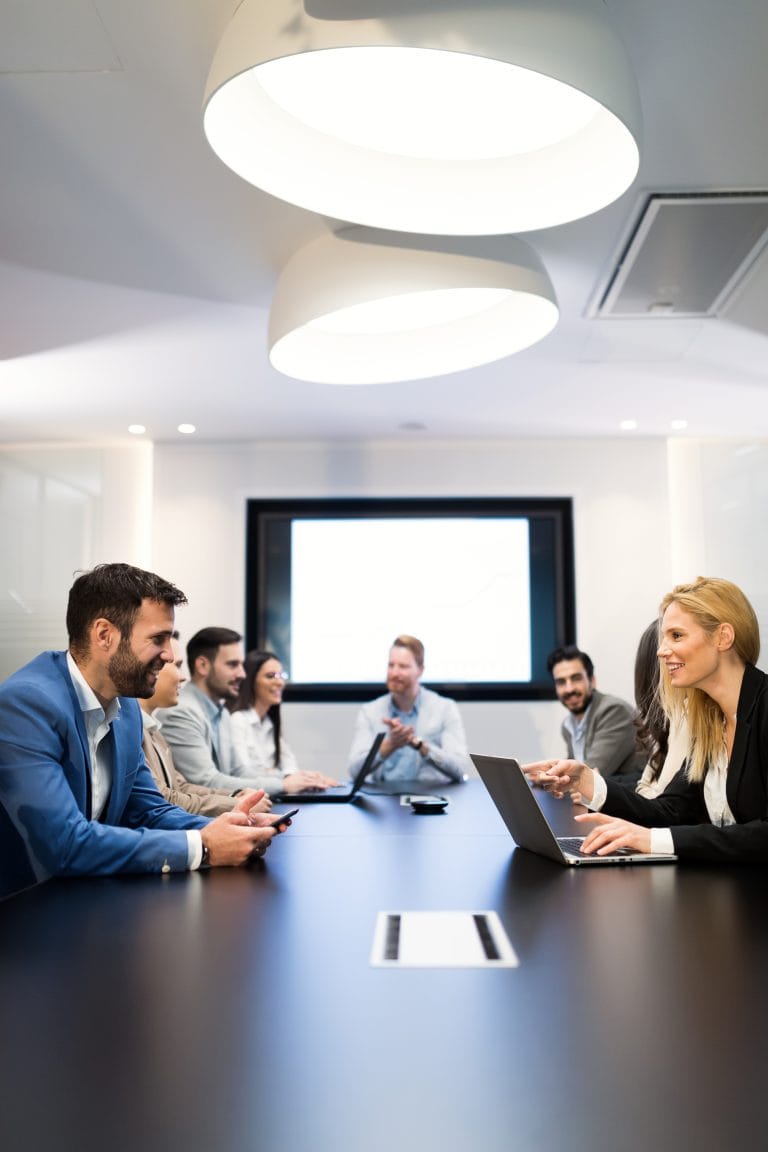 A supportive, fully embedded team
As your partner-in-success, we work with you as part of a flexible team that evolves alongside your business. As experienced leaders and business owners ourselves, we understand every responsibility that comes with making pivotal financial decisions. By asking the critical questions that go beyond your financials, we make sure that every action aligns with your future. We're in it with you for the long haul.