---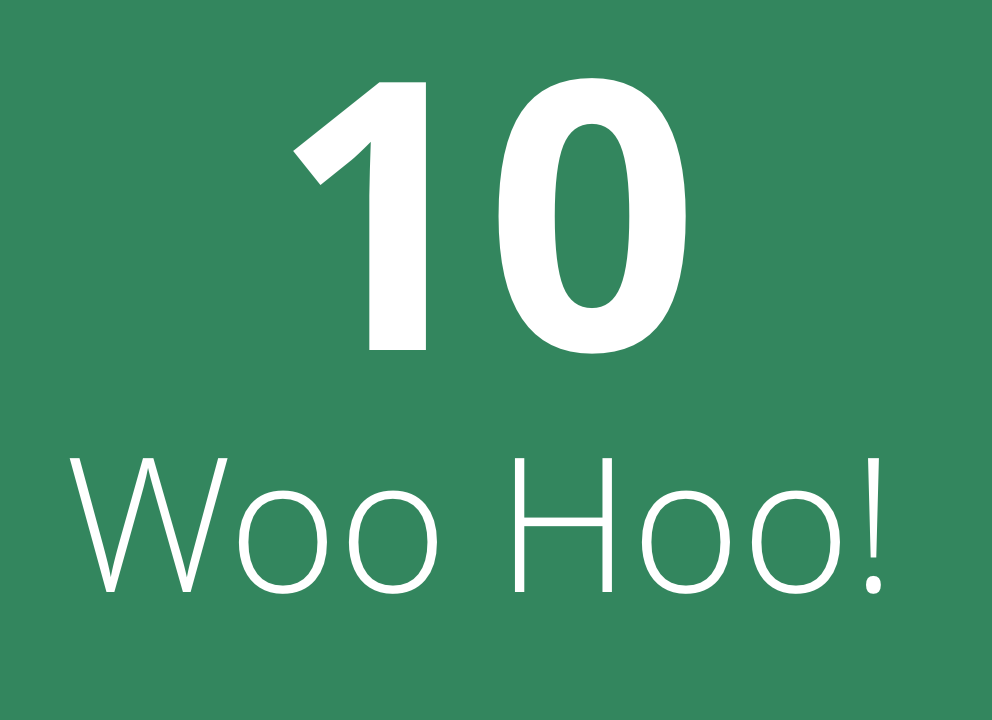 A Decade of Paragon
10 New features to Celebrate 10 Years of Service
In addition to all things new for Paragon, we also have a website designed with you in mind, keeping our focus accessible and efficient.
Rebrand – If you haven't noticed by now, we've made some changes to the Paragon image to simplify and streamline our company essence.
Location – Come visit us at our spacious new office in Bankers Hill! 2121 5th Avenue Suite 207 San Diego, CA 92101
Team – We have new additions to Paragon: Accounting Manager Lindsay Berdan, & Marketing/Social Media Manager Kaley Madruga.
Website – www.paragonaccountants.com is a full picture of all that we have to offer. Our site is complete with useful information for both new and existing clients! Access to our monthly newsletter, articles, personal tax information and so much more are all readily available with just the click of a mouse.
Website Secure Log-in – Let us make things easy. Our clients now have online access to prior tax returns and all financial activity 24/7. Call us today to set up a username and password: 619-358-9799
Payroll Services – In addition to our tax and bookkeeping services, Paragon is now here to assist with quarterly and annual reports, tax payments and filing, as well as direct deposit. See what this feature can do for your business and you.
Financial Planning Division – Eliminate all the fuss…we've aligned ourselves with wealth management companies with over 30 years of experience to make Paragon a one stop shop to prepare you and your family for a bright financial future.
Blog – Our site features relevant articles and blogs with current tax and finance news so you're always in the loop.
Twitter –  Follow our tweets @GoParagon
Facebook – Like us on Facebook https://www.facebook.com/paragonaccountants for access to all website and article updates
With all of our latest features, Paragon's same great service is at your fingertips. The revamp of Paragon is especially useful to new and potential clients. We're always looking to expand our services– if we've been a great fit, your friends and associates will love us too!
The bottom line: we're dedicated to you.
---