---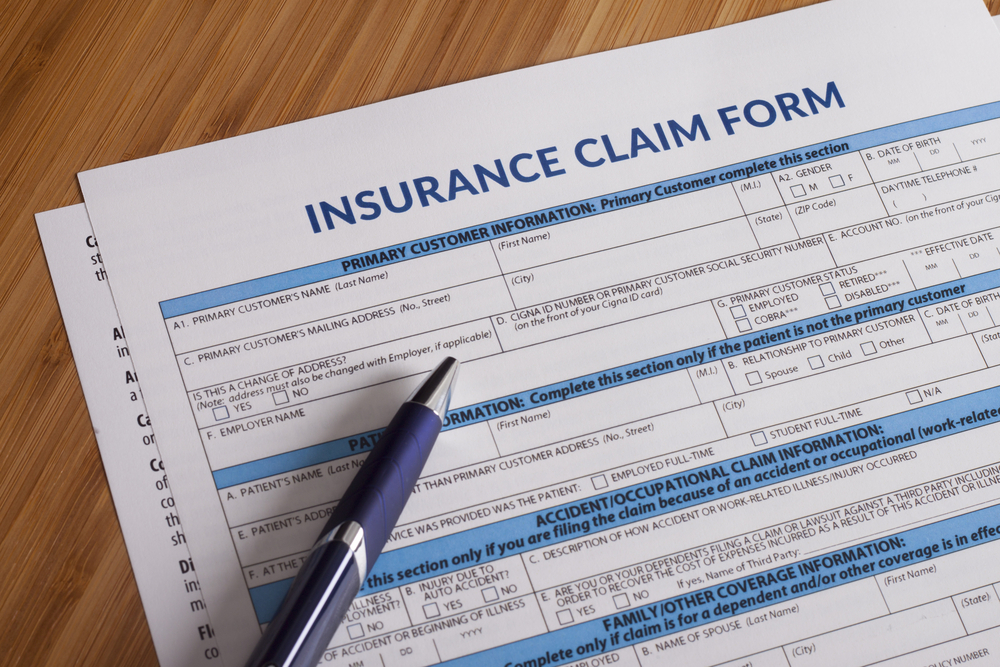 How Will Assembly Bill 2883 Impact Workers' Compensation Policies?
Business owners be aware: the passage and signing of Assembly Bill 2883 comes with a lot of changes to workers' comp. Assembly Bill 2883 (AB 2883) requires that all business workers' compensation insurance policies will now cover certain officers and directors of private corporations, as well as working members of partnerships and limited liability companies that may have been excluded in the past.
Prior to the passing of AB 2883, officers, directors, and working partners were not required to be covered under the business's workers' compensation policy. This will all change on January 1, 2017.
What you definitely need to know: beginning January 1st, the minimum percentage of ownership required to be excluded from workers' compensation coverage will be 15% in California. Prior to this law, the requirement to be excluded was only 1%.
In an effort to avoid paying for workers' comp insurance, many business owners would give each of their employees 1% of ownership so they could be excluded from coverage. Moving forward this will no longer be an option for anyone with less than 15% ownership.
Be aware that insurance companies are required to notify each employer that has employees that were previously excluded from coverage and will now be affected by this new law.  Also, insurance companies should be determining and reporting the premium and loss experience associated with those who have not chosen to opt out of the coverage.
Employers who believe they may be affected by AB 2883 are encouraged to contact their workers' compensation insurer or their workers' compensation agent or broker as soon as possible.
What do businesses need to know about this change?
Going forward, all corporations, partnerships, and LLCs that do not purchase workers' comp for those required under AB 2883 will be illegally uninsured, a situation that you most definitely don't want to be in.
Is your business prepared for the new law? The year is quickly coming to an end, so don't waste time if you have questions! Paragon Accountants is here to make sure your business always follows insurance guidelines and is set up for success. Give us a call today!
---