---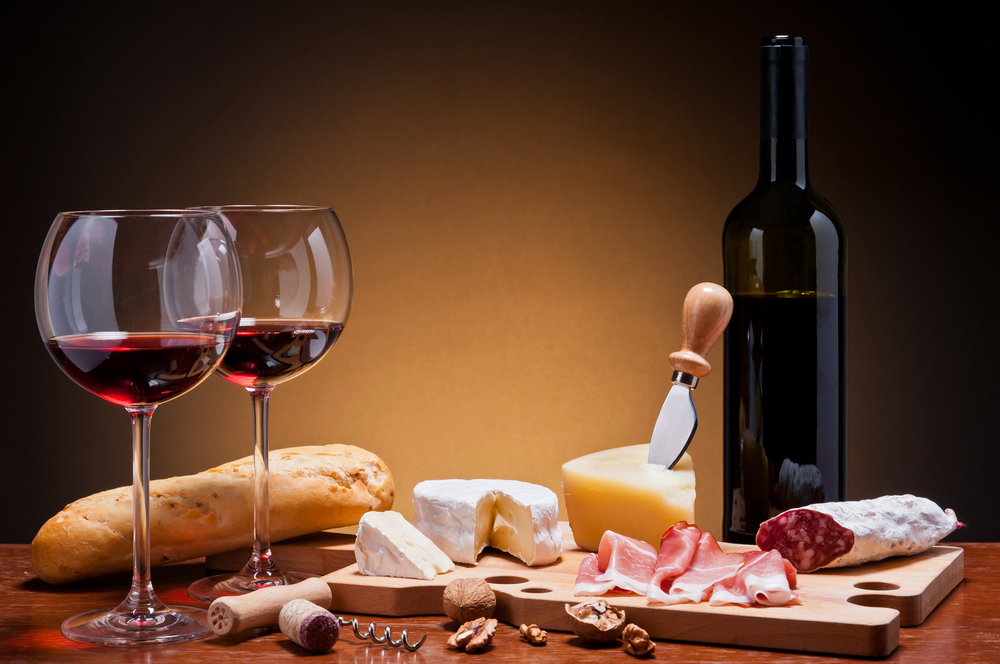 LIVE EVENT! Avoiding Audits & Pitfalls with the IRS
JOIN US FOR HAPPY HOUR!
Red flags, record keeping, and what you need to know.
Join WheelerFrost & Paragon Accountants for an educational and entertaining night discussing how to help avoid issues with the IRS.
Paragon Accountants' own, Erica Martinez, MBA, MST, will be discussing things you need to know before dealing with the IRS. Ms. Martinez has extensive experience on dealing with financial and tax issues, and will share her knowledge on these important topics.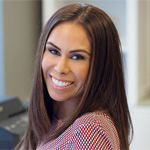 Event Details
Thursday, October 1st – 6 PM to 8PM
Mission Hills Wine Cellar
1624 W Lewis St. San Diego, California 92103
RSVP by Phone @ 1-866-478-8794
RSVP by Email @ events@wheelerfrost.com
We hope to see you there!
---