---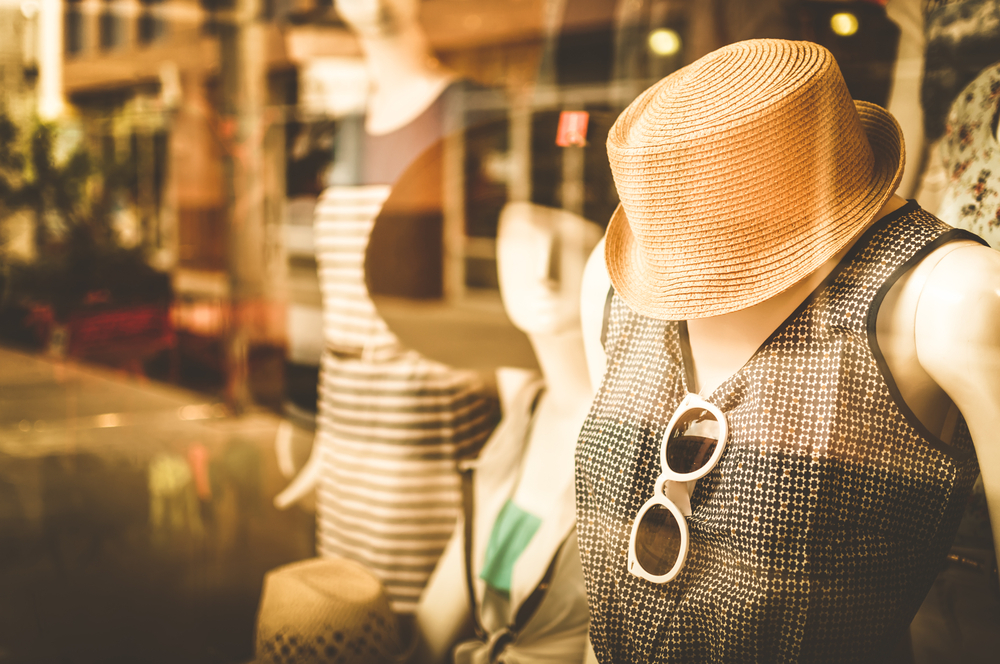 Are Retail Sales Helping or Hurting Your Business?
Retail sales have been losing steam in recent months as Americans cut back on their retail spending, showing a growing moderation in consumption. More data indicated the biggest drop in producer prices recorded in almost a year, amongst decreasing costs for energy goods and services. With consumer spending decreasing and inflation stable, The Federal Reserve will probably keep interest rates where they're at.
July's retail sales increased 0.8%, while sales in June increased by 0.6%. Overall sales rose 2.3% over the last year. Automobile sales, however, rose 1.1% last month and these purchases are drawing money away from the retail sector of the economy.
The biggest sufferer of low sales in retail has been sporting goods, whose sales experienced their largest decrease since January of 2015. Outside of cars, gasoline, construction materials, and food services, retail sales have remained static after rising 0.5% in the month of June. These sales almost directly correspond to the consumer spending portion of the Gross Domestic Product (GDP).
Online sales have definitely played a role in the decrease of retail sales. Macy's stated on Thursday it would need to permanently close 100 additional stores in response to six quarters of decreasing sales. Online retailers, such as Amazon, have begun to leave traditional retailers in the dust with stiff competition.
"The growth of online retailing is having impacts on the broader economy. For one, construction of shopping centers and other commercial structures obviously has suffered," said Michael Feroli, an economist at JPMorgan in New York. "Thankfully, commercial building has never been a huge share of business construction spending and so the impact on GDP is rather limited."
Are the macroeconomic trends of decreased spending and stable inflation rates likely to help or hurt your business? We don't have the answer to that, but we do know that the Fed will be reluctant to raise interest rates anytime soon as we slip into what economists refer to as "The Great Moderation."
---