---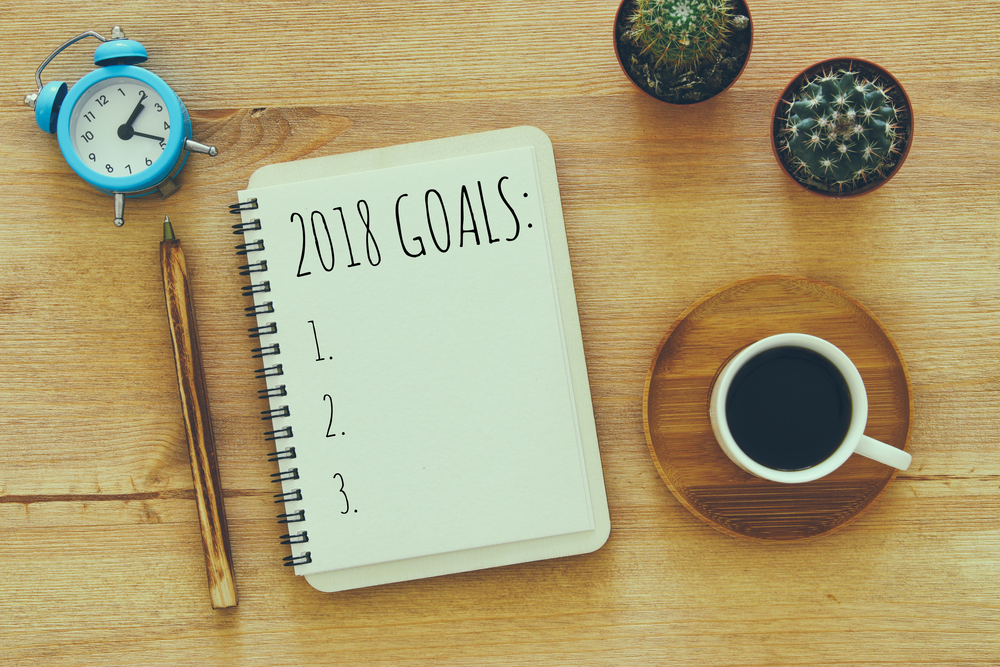 Your Business Deserves New Year's Resolutions, Too!
The new year is a time for reflection, gratitude, strategizing, and hope for a fruitful year. While taking the time to make plans to extend your personal growth is very important, your business needs the same type of thoughtfulness. From giving back to the community to reaching out to your employees, there is a wide range of activities your business can engage in to improve morale and increase revenue. We've come up with five great ideas for business New Year's resolutions:
Improve your business's digital experience
Is your website outdated or not producing enough leads? Maybe it's time for a website redesign. If your website was redesigned lately, maybe it's time that you work with a marketing agency to improve its SEO or rewrite the landing pages. You could also look into utilizing online ads or creating a referral program to gain new customers. Marketing strategies get stale and so can your website, so it's important to analyze your online presence to figure out what can be optimized or enhanced. Let your in brainstorming ideas, because they may come up with the most effective suggestions.
Set routine meetings in stone
This is the perfect opportunity for you to set a schedule for important meetings throughout the year and years to come. Plan quarterly tax and financial planning meetings, along with monthly staff meetings. These staff meetings should be used to discuss weekly or monthly goals, keep employees updated with company news and policy, and to help increase motivation throughout the office. Here are some other ideas for meetings that can occur throughout the year, rather than just at the end of the year.
Give back to the community
Participating in community service or charitable donations helps a business gain respect, enhances its reputation (or even get free publicity), promotes itself as a role model, opens up other avenues for networking with prominent philanthropists, increases company morale, and helps make the community a nicer place to live. Your company can be creative in how it gives back by changing charities every year or having the company volunteer at a certain location or participate in charitable team events.
Get to know your coworkers and clients
Did you know that a Gallup Poll found that ineffectively managed teams in a business are, on average, 50 percent less productive and 44 percent less profitable than well-managed teams? Augment your workplace dynamic by setting aside money in the budget and making plans for team building exercises for your employees. Research has shown that team building exercises increase trust, communication, collaboration and decreases conflict. Additionally, plan mixers with clients. This will remind them that they like and trust your business, and will keep your business fresh in their mind, maximizing your chances that they refer your business.
Overall company goals
Don't forget to make a New Year's resolution for basic income goals, bottom line goals, expense goals, as well as marketing goals, such as getting an increased number of customers, website visits,  and online reviews. Talk with your managers to find challenging, yet realistic goals for your business and its employees, then make sure your team has the resources available to meet the goals.
Remember, these aren't just expenses – these are investments for bettering your business. Not only will some of these resolutions lead to an overall happier workplace, they can also help the business grow (metaphorically and also in terms of revenue), so you can be sure you will see an ROI!
Are you worried about finances in 2018? Are you looking for investment, tax, or accounting advice? The experts at Paragon Accountants are happy to answer your questions, so contact us today!
---