---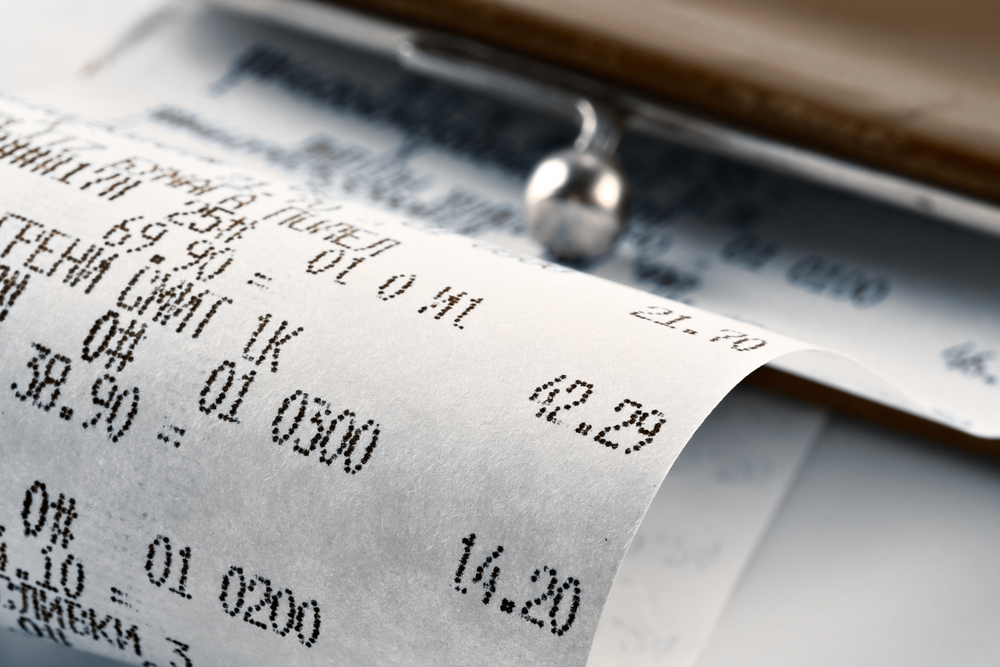 Mark Your Calendars: CA Sales Tax Rates Decrease, Effective Jan 1st, 2017
January 1, 2017 – California state sales and use rate will decrease by 0.25%
The California State Board of Equalization announced that, as of this date, the 0.25% increase in the statewide sales and use tax will expire. This was approved by voters in 2012 and became effective in 2013. Per prop 30, the statewide rate will drop from 7.5% to 7.25%.
While many counties and cities will still have a higher rate due to their respective district taxes, the sales tax rates will still be lower compared to the rates we have seen in 2016. District tax in San Diego will remain at 0.50% and will be applied to the new statewide base rate of 7.25%, making the sales tax rate in San Diego 7.75% as opposed to 8%.
To see the new rates by district, see the Board of Equalization's chart here.
Still have questions about sales and use tax? Get in touch with Paragon Accountants and we'll fill you in!
---